As owners, Careem colleagues work really hard but enjoy flexibility in when and where they work
Ownership is the foundation of our unique approach to working. Colleagues show extreme commitment and in turn enjoy a lot of trust and freedom.
We also welcome talent outside of the region for some roles and have colleagues hired in distributed locations, where Careem doesn't have offices. These colleagues work remotely five days a week. 
We expect all our colleagues to be available for core working hours and trust that we'll each deliver for Careem and get the needed work done at a time that fits with other commitments. Sometimes we work nights and weekends to meet a tight deadline or accelerate our impact.
Two days each week teams gather in our offices to collaborate face-to-face. This strengthens and reinforces our culture and relationships. The other three days colleagues have the freedom to work from someplace else in their home country if they choose. We use technology and prioritise ways of working that create equal experiences for colleagues working together from multiple locations.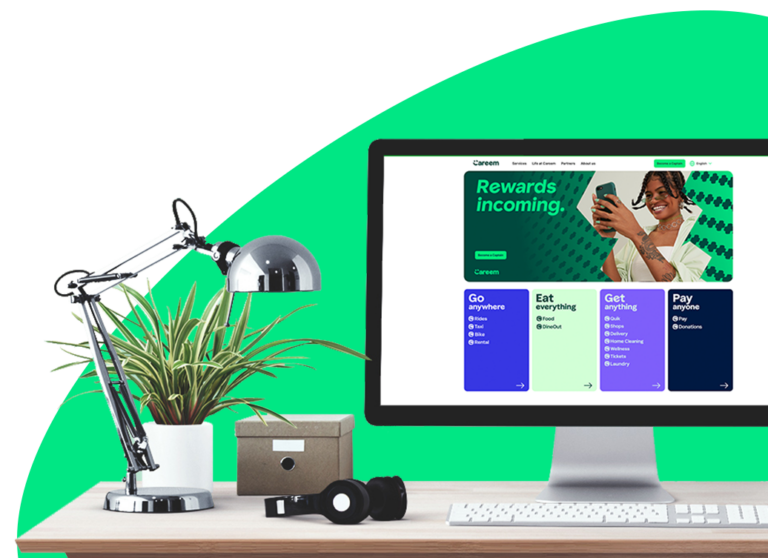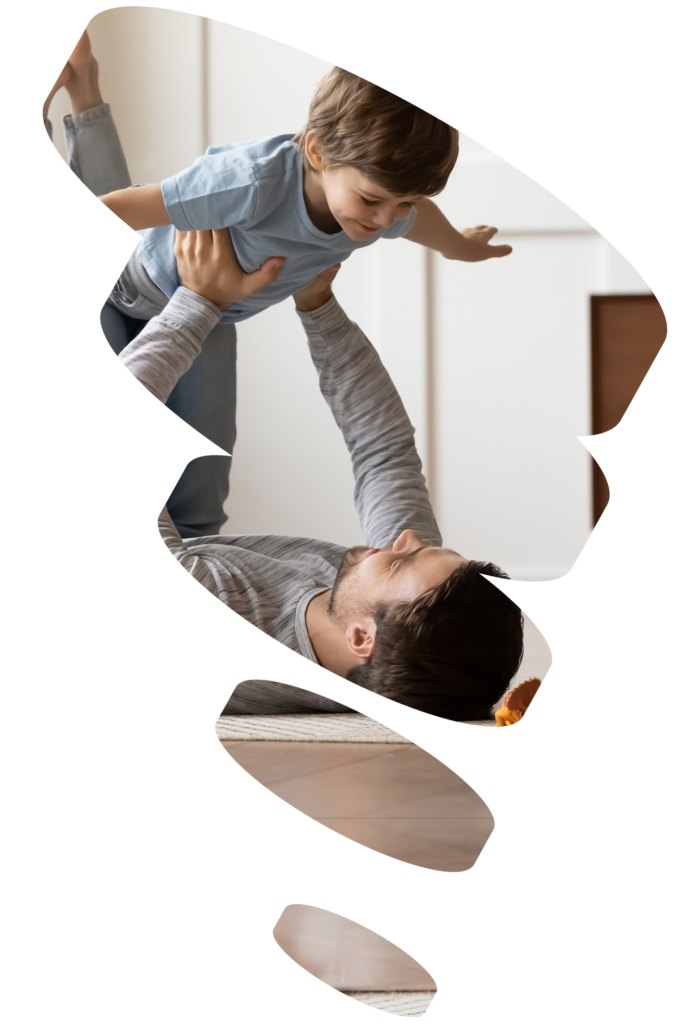 Work from anywhere 1 month a year
It's a big world out there and getting a different perspective on things can support creativity and innovation. Having the flexibility to work while away from our home city can also help keep us connected with family who live elsewhere.
We encourage colleagues to work from anywhere on earth for up to 30 days each year as long as they can continue working their home market hours. Many colleagues combine this flexibility with vacation time to allow for meaningful trips.
Everyone needs time to relax and recharge. Careem expects colleagues to take time to attend to family needs and live a rich and full life. In practical terms this doesn't mean we all take three months of vacation every year, but it does mean we trust each other to do what's needed to get the job done, and also take time to live life well.
Colleagues take at least 25 days leave each year and trusted to take more when possible in alignment with their line managers.
Careem supports family builders and expects new parents to take time away from work to welcome new children into the world, including surrogacy and adoption. We offer new mothers 3 months of paid leave, with an option for up to 3 additional months of unpaid leave and new fathers 2 weeks of paid leave.
After 3 years at Careem colleagues are eligible to take an unpaid sabbatical of up to 3 months. Some choose to travel, others use the time for creative pursuits, and some choose to study.
Salaries
Careem continually benchmarks its salaries against a peer group of leading global companies to remain attractive to top global talent. 
Benefits
All colleagues enjoy comprehensive medical insurance and fitness reimbursements. Careem also supports colleagues in more senior roles with allowances to help pay for their children's education.
Short and long-term incentives
Total compensation for colleagues in entry level and early-career roles are mainly cash based, including the annual bonus in cash, on top of their monthly salaries.
For more senior positions a significant part of total compensation is offered as equity. Colleagues in these roles receive an initial grant of Careem restricted stock units (RSUs) when they join that vest over four years with a one-year cliff. These colleagues are also eligible for annual equity refreshes as long term incentives.