Time is the only non-renewable resource we're each born with.
At Careem, we're fortunate to have the resources we need to pursue our crazy ambitious plans...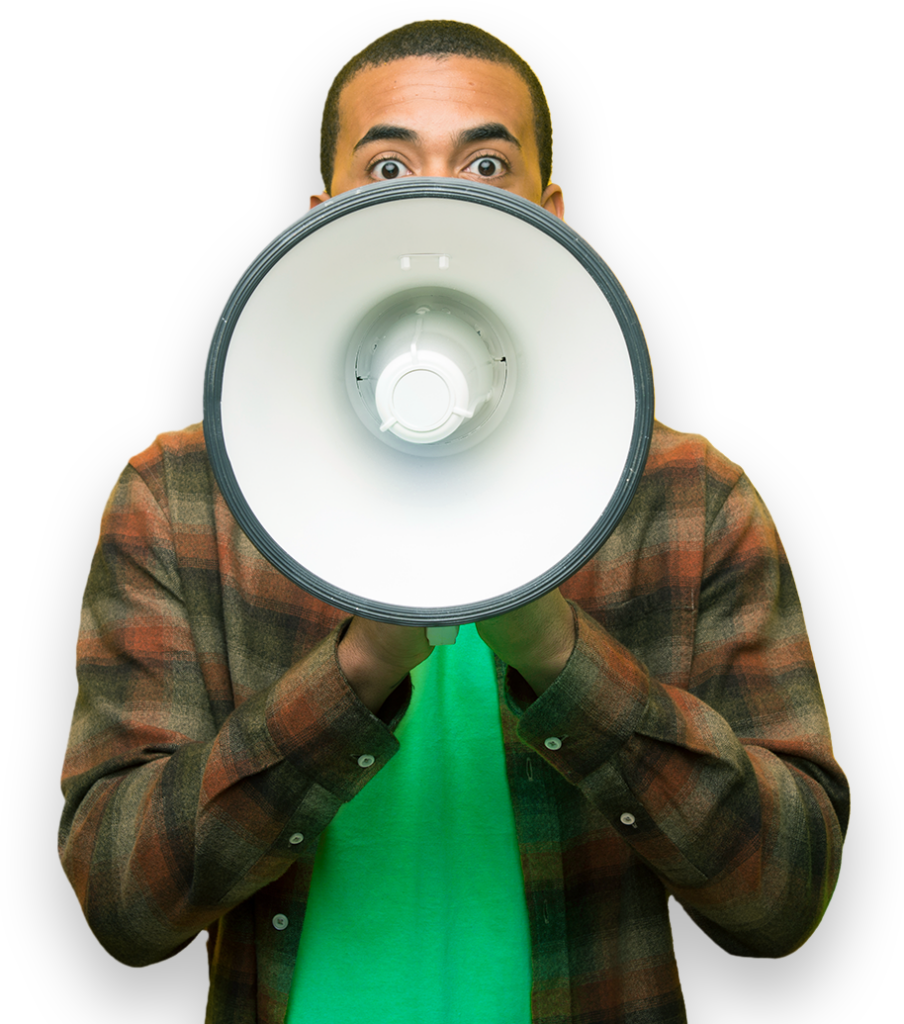 …but we're still eagerly looking for investors and we want to talk to you.
How you choose to invest your time is a deeply personal choice and Careem isn't right for everyone. The following pages include important information for you to consider as you think about whether investing your time, energy and passion with Careem is the right next step in your career and your life.
WE ARE DRIVEN BY OUR PURPOSE
We believe life is more fulfilling when it's spent in pursuit of things that are meaningful. Careem started with a desire to build something big and meaningful; something that would help people in our region, something that would inspire others.
Purpose is our superpower, it has thankfully been with us since Day 1. It remains our ultimate north star, the source of our passion, and our resilience.
Our purpose has been and will remain…
To simplify and improve the lives of people, and build an awesome organisation that inspires.​

simplify lives…
so that the enormous potential of the people in our region is not lost to the friction of daily life.



inspire…

so that more people believe in their ability to achieve extraordinary things.