We offer the opportunity to drive impact across the region.
You are encouraged and trusted to make a difference at Careem and in our local communities.
Our colleagues believe there is unlimited potential in our region and that technology can remove a lot of daily friction so people can pursue their passions and dreams. 
If you join us you'll be empowered to lead and run projects, speak up and give feedback to improve any part of Careem, and solve big, meaningful problems. With the scale of our customer and captain base, you'll have the chance to create impact at scale from day one in the lives our 48 million customers, and 2 million captains.
We believe an entrepreneurial ecosystem and dedicated people working hard to build innovative businesses will transform daily life for millions.
Already we've helped women who didn't have reliable transportation enter the workforce and take more active roles in society. We've given hardworking Captains the tools to become more prosperous. And we've helped restaurants reach new customers without paying crazy commissions. Along the way we've also inspired others to try to build big and meaningful things in the regions and this is some of the impact we're most proud of.
What sort of impact will we create next? If you join us you can help decide.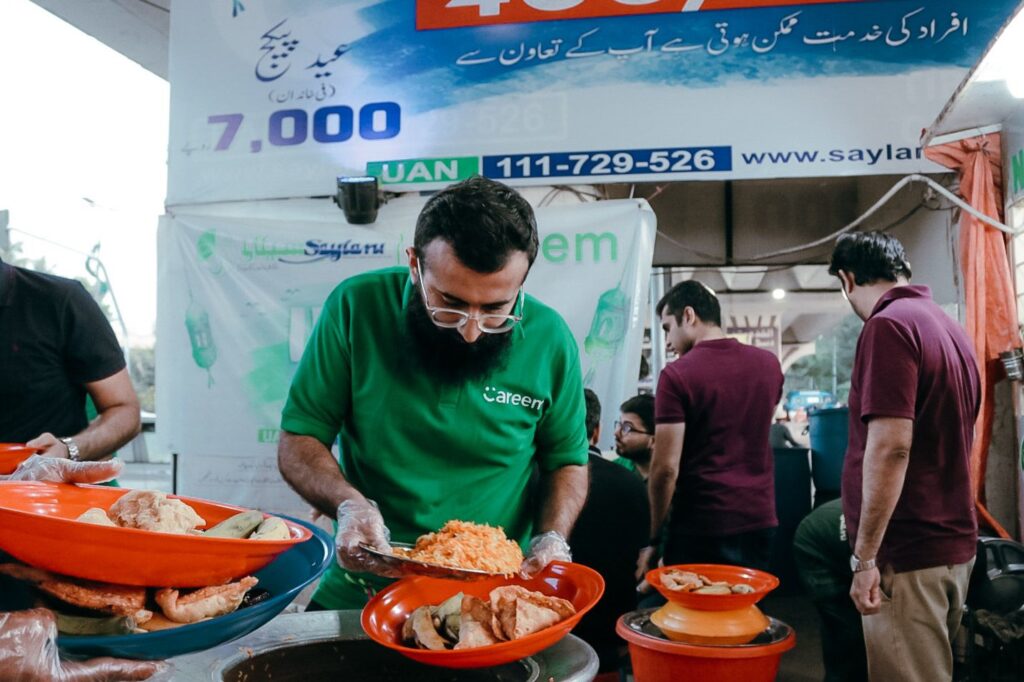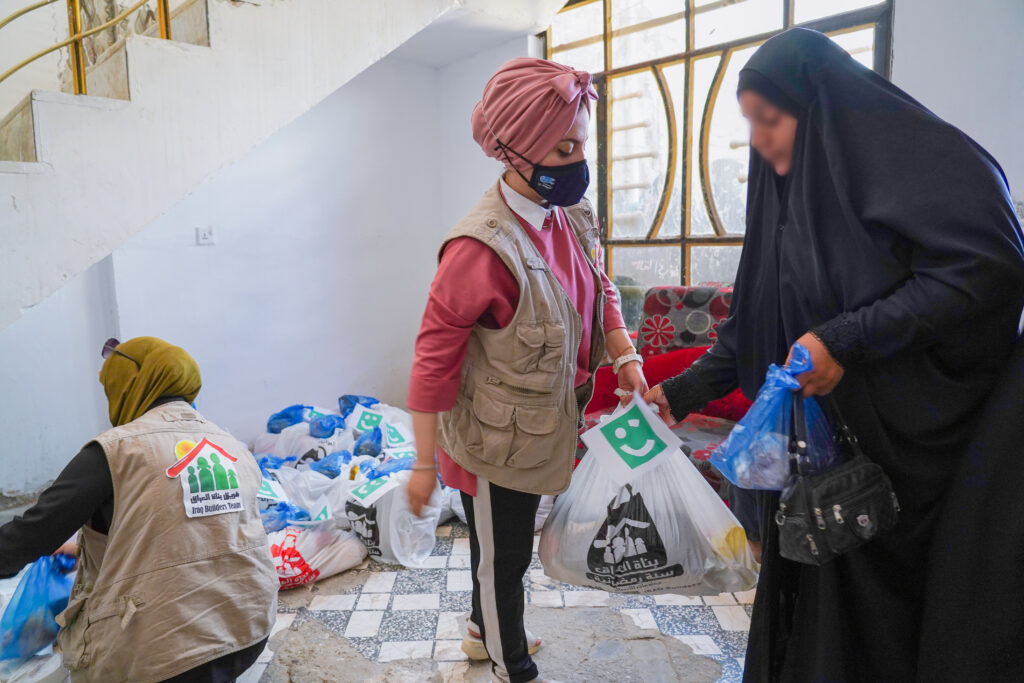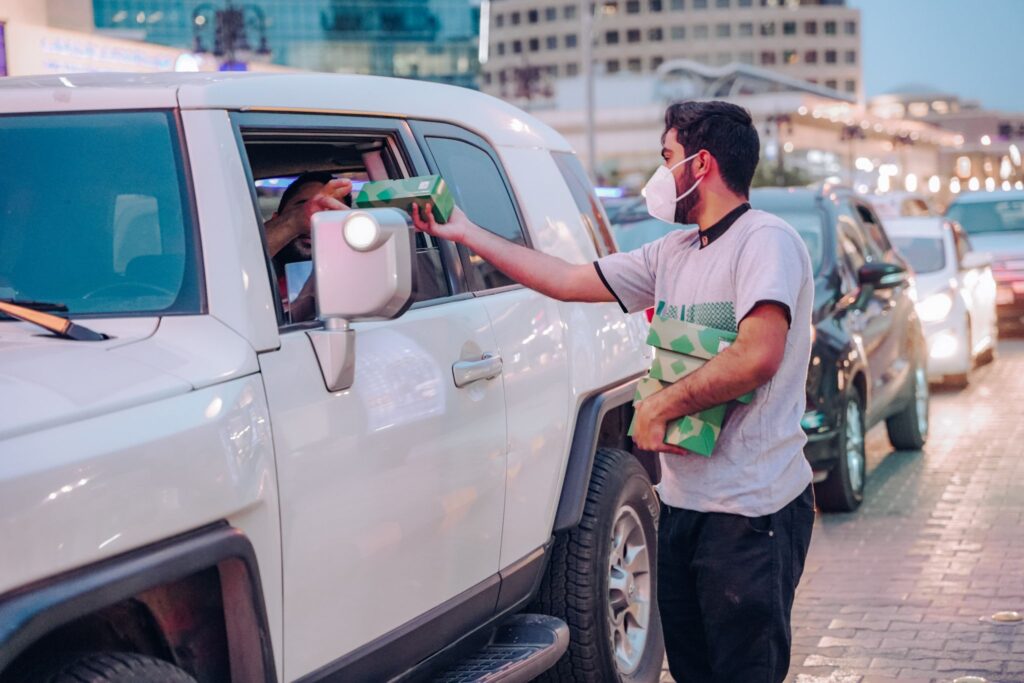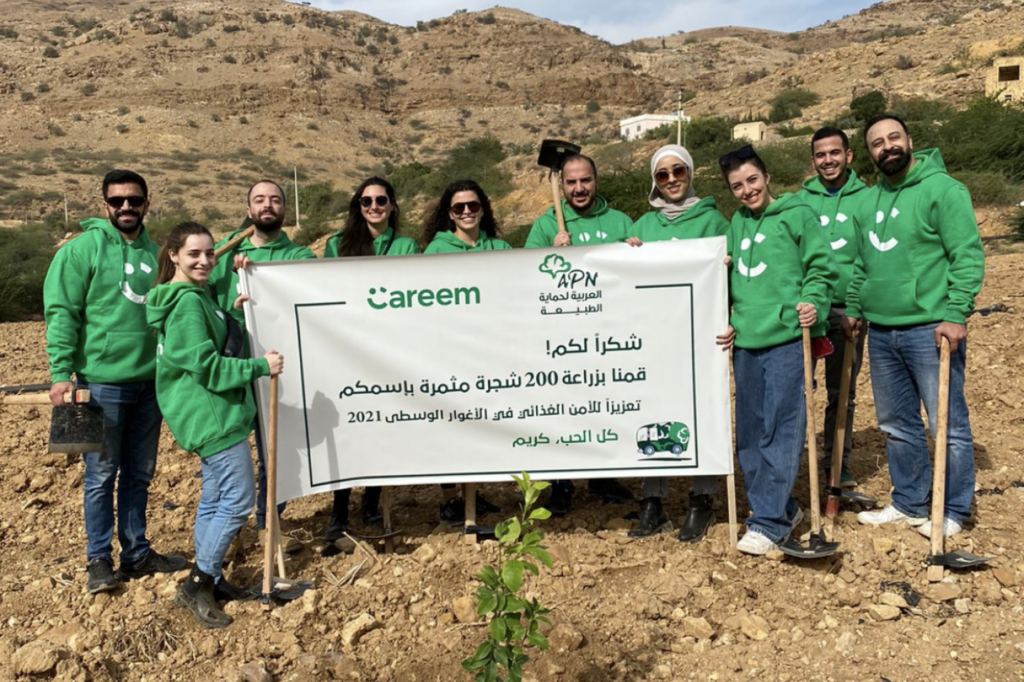 Million USD donated since 2018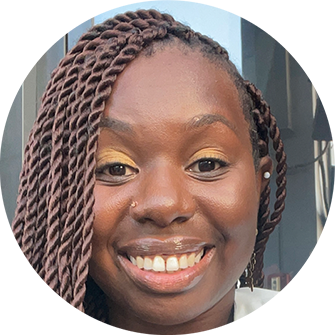 Associate Director - Corporate Affairs
"When I joined Careem, it was the company's purpose and commitment to empowering communities that appealed to me the most. In just 6 weeks, we built a donations feature, powered by Careem Pay, that allows our Customers to donate directly to causes they care about. We built it with no dedicated engineering resources; just a group of passionate engineers and UX designers that wanted to build something meaningful. We enable our customers to give back to the causes they care about. This micro-philanthropy is a big part of what Customers love about Careem, and I'm excited to keep expanding the product and working on more long-term social impact programming across our markets."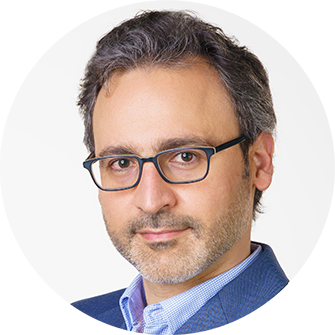 Vice President - Product Management
"What differentiates Careem is the authenticity of the mission: to simplify and improve the lives of people and to build an awesome organization that inspires. It's the soul that keeps the heartbeat going and ambitions high. We touch about 2M lives  everyday. The region that we serve has 500M people, so there is a 250x room for growth. We see this enormous opportunity as a trust, a privilege, and a blessing to be in a position to positively transform people's lives. As a young and growing everything app, we are constantly in a race against time. Similar to how you have professional athletes, Careem makes you an athlete professional, requiring the endurance and excellence of champions, pushing the envelope, with a diamond will."