Here's what you can expect if you become a Careem colleague.
Careem is a great place to learn and grow. You will be challenged beyond your imagination and this will stretch and help you unlock your full potential.
In our incredibly fast-paced, high performance culture you will have the opportunity to learn everyday by solving really complex problems alongside the most talented experts in the region.
We encourage innovative thinking and learning through a culture of collaboration, constant feedback, and recognition. Careem is a place where you can acquire an entrepreneurial and leadership mindset. We create the psychological safety necessary to try really bold things that sometimes fail by enforcing rigorous performance standards.
Our philosophy is to reward performance with opportunity and our internal mobility programme means the opportunities for you in Careem are endless. Colleagues who prove themselves capable in one area get the chance to take on new roles and responsibilities with other teams if they want to. 
Some colleagues choose to make professional pivots based on the trust and credibility they've established by delivering impact that would be nearly impossible elsewhere. 
We bet on our top performers and give them the chance to challenge and prove themselves in new ways.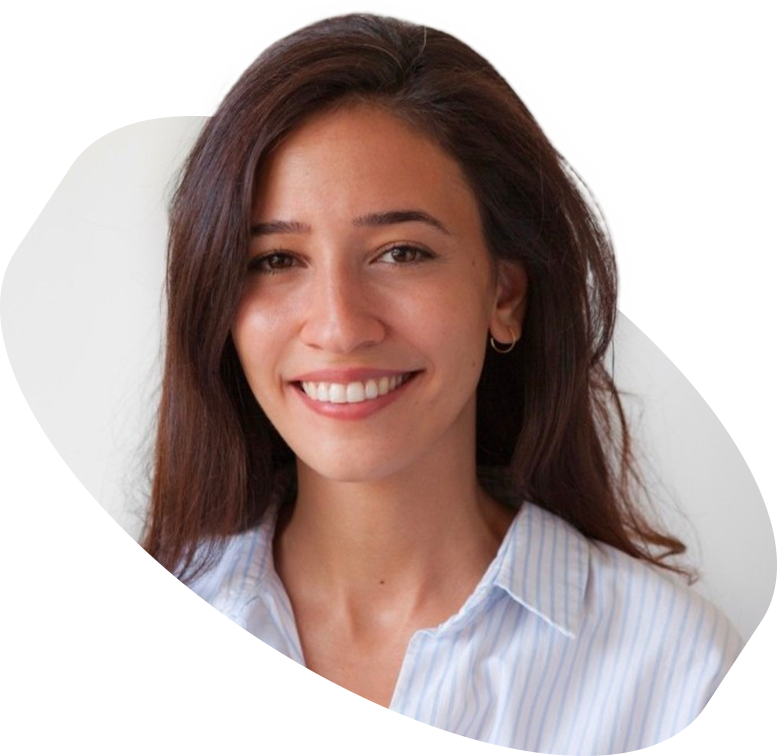 Associate Director, Rides Strategic Projects
"I joined Careem as a strategy specialist for our then newly launched food delivery service. At the time, my role involved project managing cross-functional efforts aimed at growing the business.
I have since moved across three different roles, expanding to cover our food and grocery services and then moving into the ride hailing team. I currently head a central team that identifies opportunities for growth outside of our day to day ride hailing operations and launches new products.
I've had an exciting journey at Careem. I'm grateful for the opportunities and grateful for the colleagues and mentors that have supported me along the way."
YOU'LL BE A PART OF A COMMUNITY OF INSPIRING COLLEAGUES
Being a Careemer means being part of the community of over 1,200 colleagues who are not only highly talented but an incredibly diverse group that celebrates uniqueness and accepts individuality.
Together, you'll create long-lasting relationships, openly share feedback and speak up about topics that matter to you on a professional and personal level. 
You'll be exposed to a variety of perspectives and views that will allow you to broaden your perspectives and experience various cultural backgrounds. 
Our colleagues come from 75 nationalities and they are among the top experts in their fields. 
As a remote-first organisation, we also place a strong emphasis on building connections on a social level and host a variety of activities and social groups both virtually and in person in all of our offices. 
Colleagues with shared interest regularly gather for cultural, athletic and social outings ranging from hiking and cycling to cricket matches and beach trips.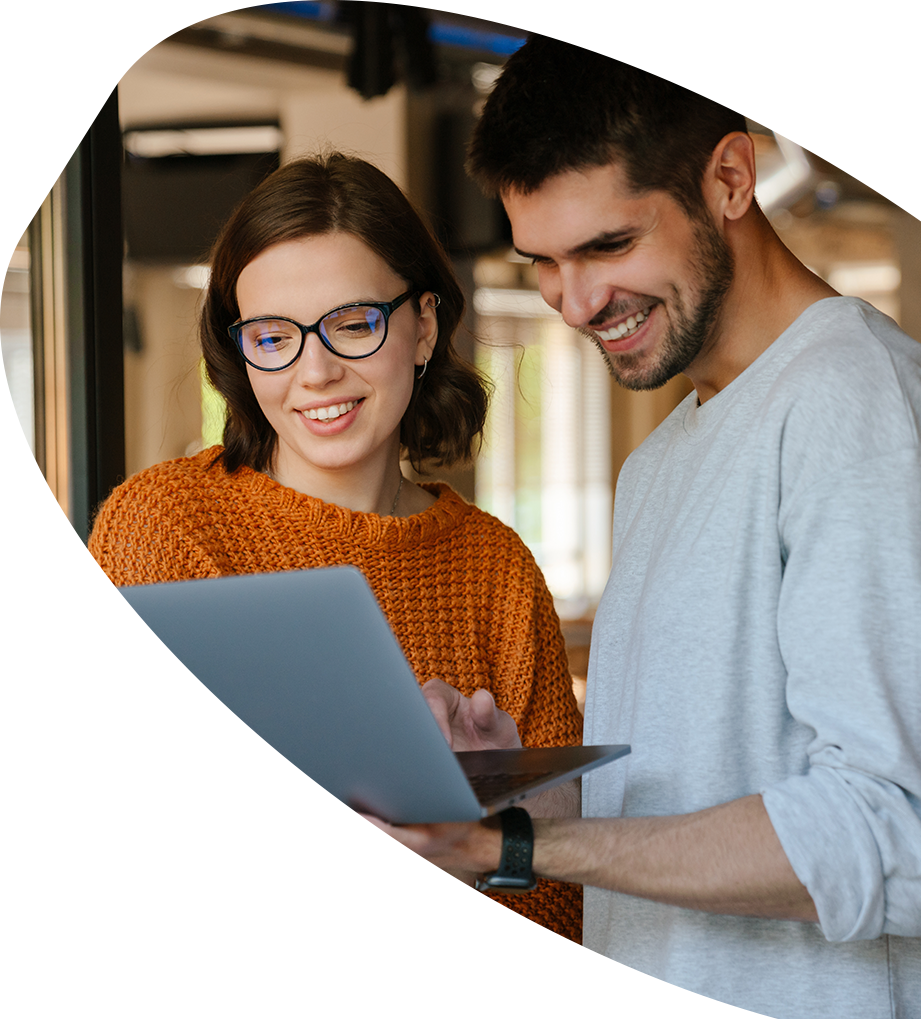 MEET A FEW COLLEAGUES CRAFTING OUR STRATEGY AND BUILDING OUR TECHNOLOGY
Careem is being built by some of the most talented engineers on the planet. If you decide to join us, you'll be problem solving alongside colleagues who are finding solutions to the unsolved challenges in our region.  
Colleagues have come to Careem from other world-class organisations and inspiring fields.