Our near-term vision is to build the region's first Everything App.
The everything app is the perfect manifestation of our purpose. We're simplifying more people's lives in more ways.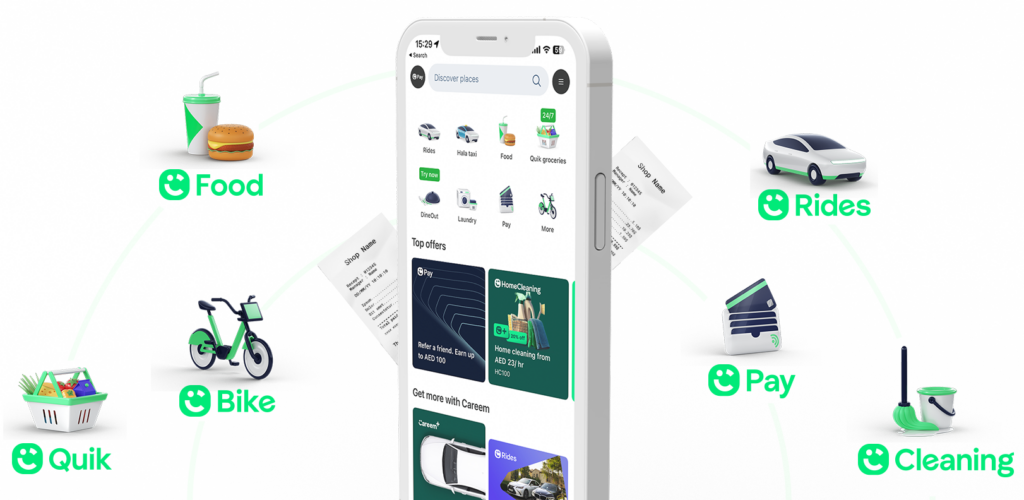 Here's a quick recap of our journey so far
Before we look ahead to all the ways Careem will simplify and improve lives, let's take a quick look back at the journey that brought us this far. In Careem's first decade we created opportunities for millions of hard-working Captains and Captainahs who have earned over $4 billion via Careem. We became the region's first tech unicorn proving big and meaningful organisations can be built in our region. We helped inspire an ecosystem of entrepreneurs including over 100 of our alumni who have gone on to become entrepreneurs or startup founders.
Careem today is simplifying and improving lives across the region

In the next decade we will drive even more impact
Let's look at the road ahead. You could join a startup working on improving the region's payment infrastructure or solving logistical challenges or providing mobility or supporting e-commerce growth, or you could join Careem where we're working on all these things and more.
We pioneered it in the region, and are serving millions of people with it, but we are just getting started. There's a lot more innovation required to make our transportation services affordable and accessible to millions more people.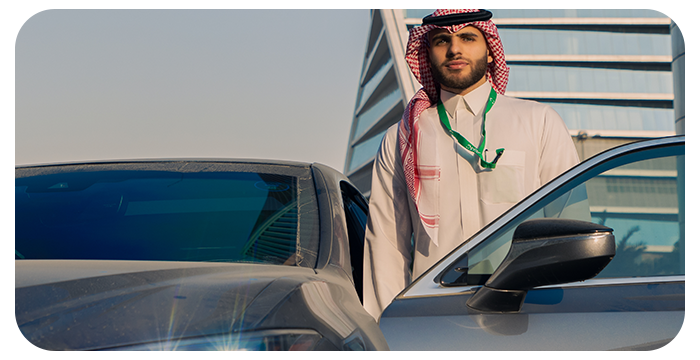 Food a service we're really passionate about. We're also passionate about providing industry leading earning opportunities for food delivery Captains and exceptional value for restaurant partners. Our everything app allows us to offer customers a differentiated experience and provides a distinct advantage over competition. So far, over 20,000 restaurants have signed up with Careem and we're just getting started.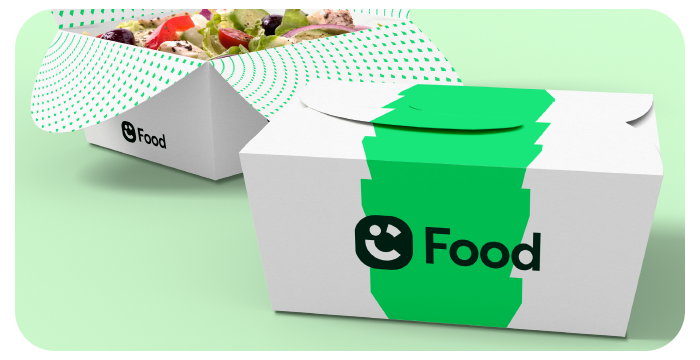 Quik is Careem's grocery delivery business. We're launching dozens of dark stores with a plan to radically change the way people in our region shop for groceries. We have a plan to reduce food waste, improve customer experience and  transform a legacy industry.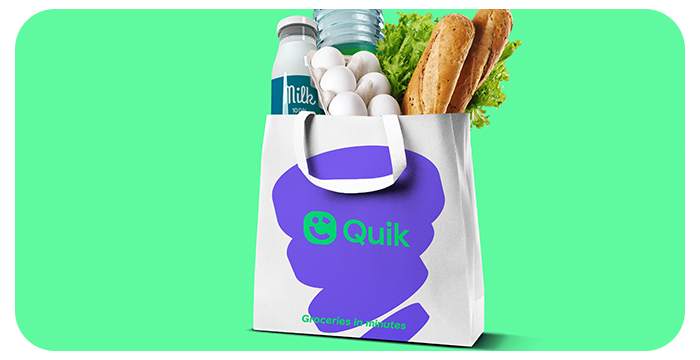 Pay is the most exciting fintech startup in the region. We're already offering peer to peer transfers, one-click-checkout, bill payments, an open-loop digital wallet and international remittances. We're continuing to refine these offerings and working on lending and a full suite of other financial services that will eventually improve access for millions across our region.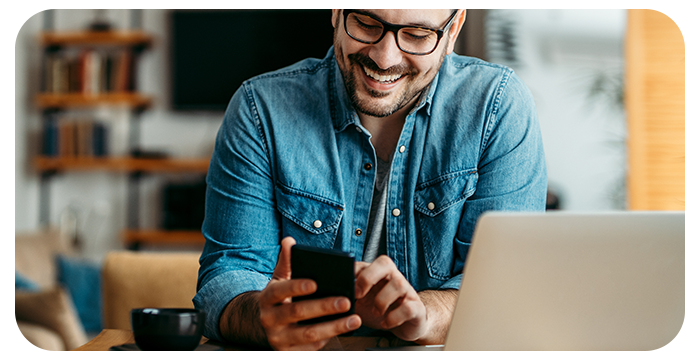 Bikes and scooters will help people move more sustainably around our region. Careem Bike is leading the way. We already operate the world's largest docked, pedal-assist bike share programme. We're more than doubling the number of bikes and stations and launching in new cities this year.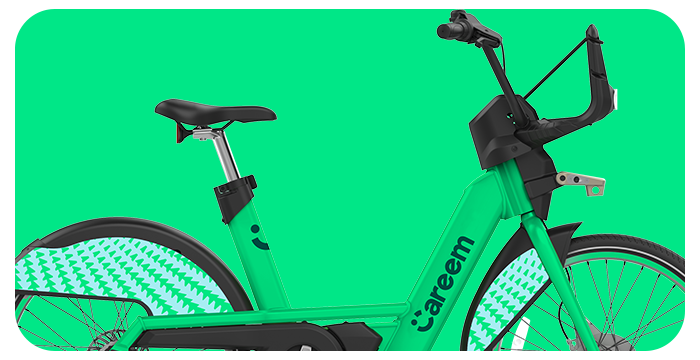 Express is our B2B delivery service. You may not even realize that a package from your favorite e-commerce site is arriving at your door in the hands of a Careem Captain. We're helping super charge e-commerce growth across the region while creating more earning opportunities for our Captains in a way that strengthens overall supply and reliability for other services.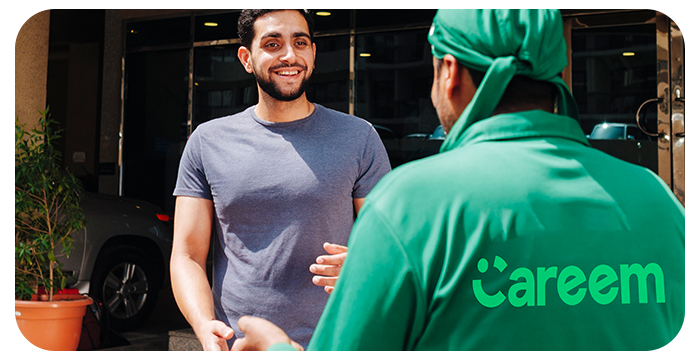 Careem Plus is the region's most compelling membership programme. We're rewarding customer loyalty with incredible value that will make our everything app the unrivaled growth launch pad for hundreds of startups and small businesses from the region in the years ahead.