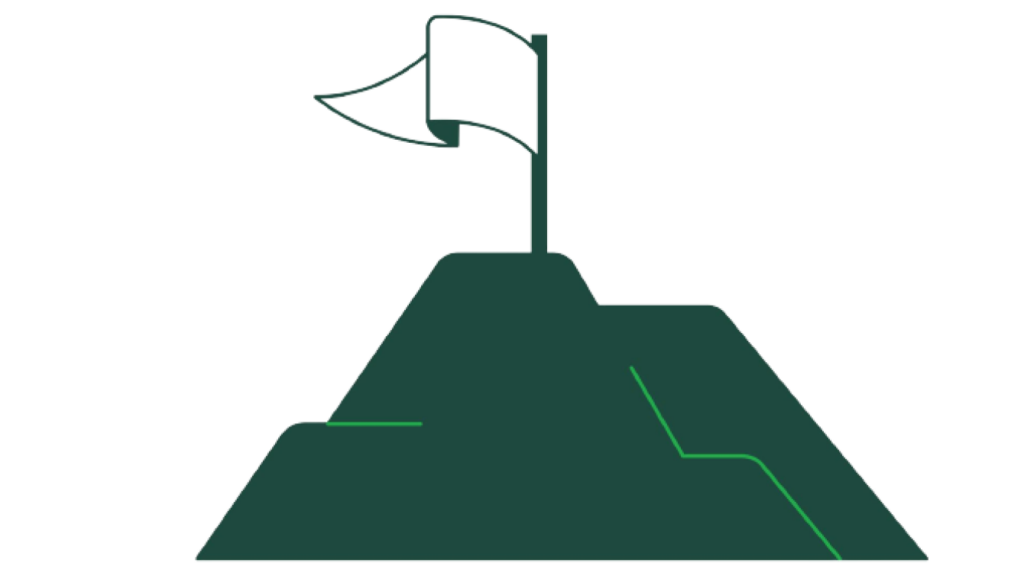 We connected with our leaders to share impactful stories, spotlighting instances where our values and behaviours were brought to life by our teams. In a conversation with Vaibhav, the Senior Director of Global Ops, he shared stories where his team remarkably lived up to being "owners, not employees.
Our purpose is our magic. We feel passionate about it. This passion is the fuel that runs Careem. A regular company-employee relationship just cannot sustain it. 
Instead, it requires ownership and things that follow from it. That's why there are zero employees of Careem. We are all its co-owners. We win together, we lose together. Being owners reflects in everything we do.