Every
Experience Matters (EEM)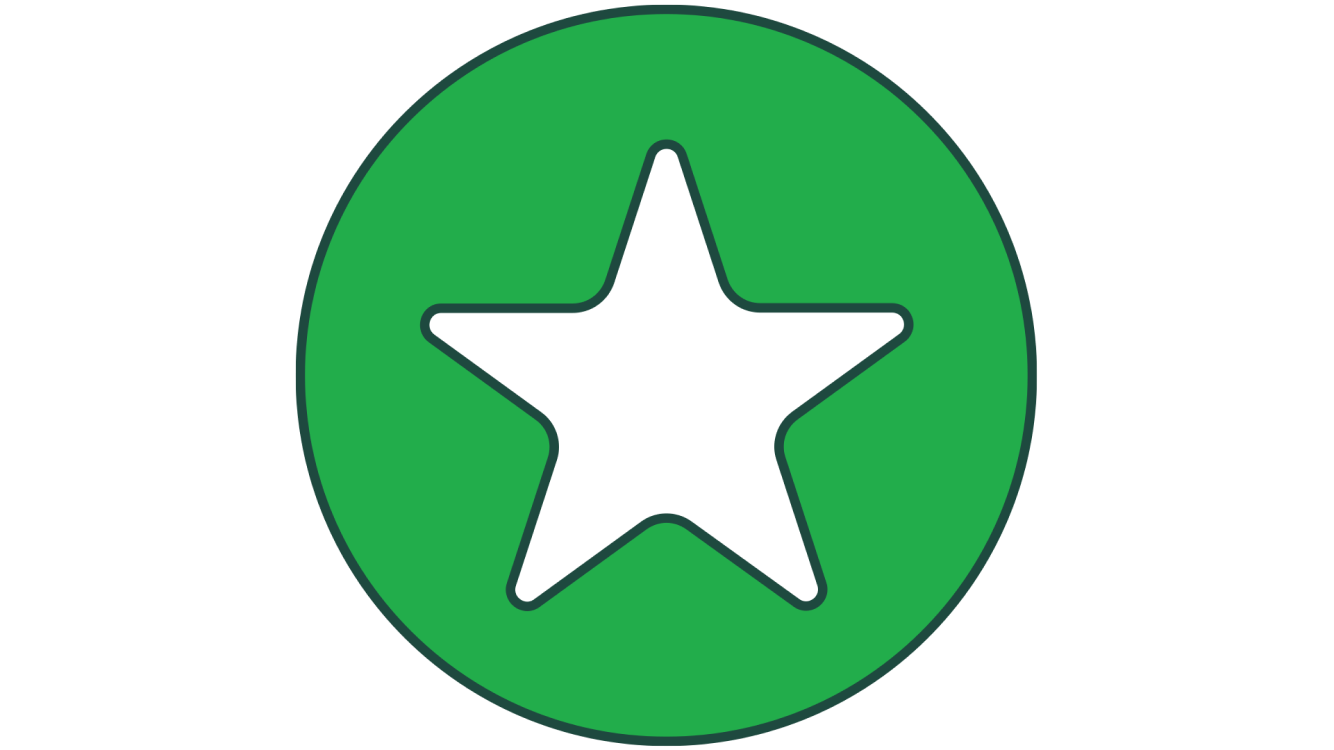 Our leaders came together to share stories of how our values direct our daily behaviours and decisions. While talking with Nourhan, Head of People, we discussed how important it is to make sure every experience matters.
Our purpose to simplify people's lives requires consistency. Without consistency, we subject people to uncertainty and complication. That's why every experience matters. 
This customer-centricity is our legacy. Customers first were the first two words in our values on Day 1. We obsess over every single experience.